Virtual Breastfeeding & Prenatal Classes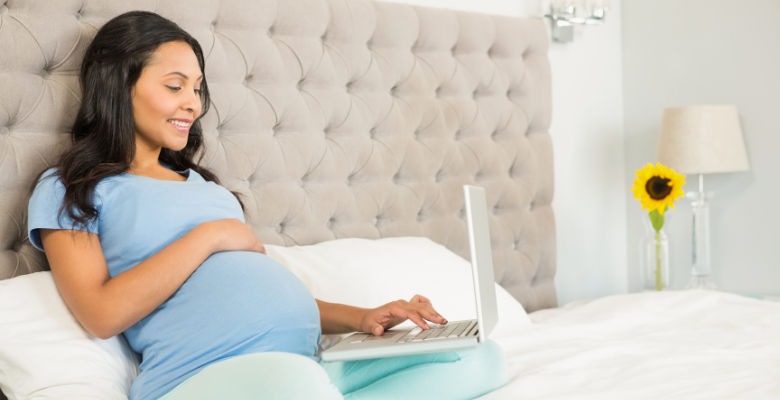 Part of the excitement and joy of pregnancy is delving into the new tasks you'll need to master when your baby arrives, including infant bathing, safety and wellness, breastfeeding and more! To help you get ready for your bundle of joy while you're sticking close to home, try tapping into our virtual breastfeeding and prenatal classes, hosted by Leisa Phillippi, Perinatal Educator and Lactation Consultant. All classes are available free of charge and can be accessed by signing up using the form below!
---
Our virtual classes cover the same material as in-person classes and allow you the opportunity to access the information at a convenient time and place for you. You also have the ability to work through at your own pace. Our goal is to provide you with the support you need to confidently care for your baby. Our classes include:
Breastfeeding Class Topics:
How to prepare for breastfeeding
Benefits of breastfeeding
What to expect in the first 24 hours
Breastfeeding basics
Breast pumps and milk storage
Kangaroo care
Prenatal Class Topics:
Getting ready for delivery
True labor vs. false labor
Discomforts of pregnancy
Choices of pain management
Vaginal or Cesarean delivery
Understanding your hospital delivery
Infant health, wellness, and safety
Basics of newborn care
If you have any questions or need more information, please call us at 606.678.3176 or 606.678.3145.