Breastfeeding & Prenatal Classes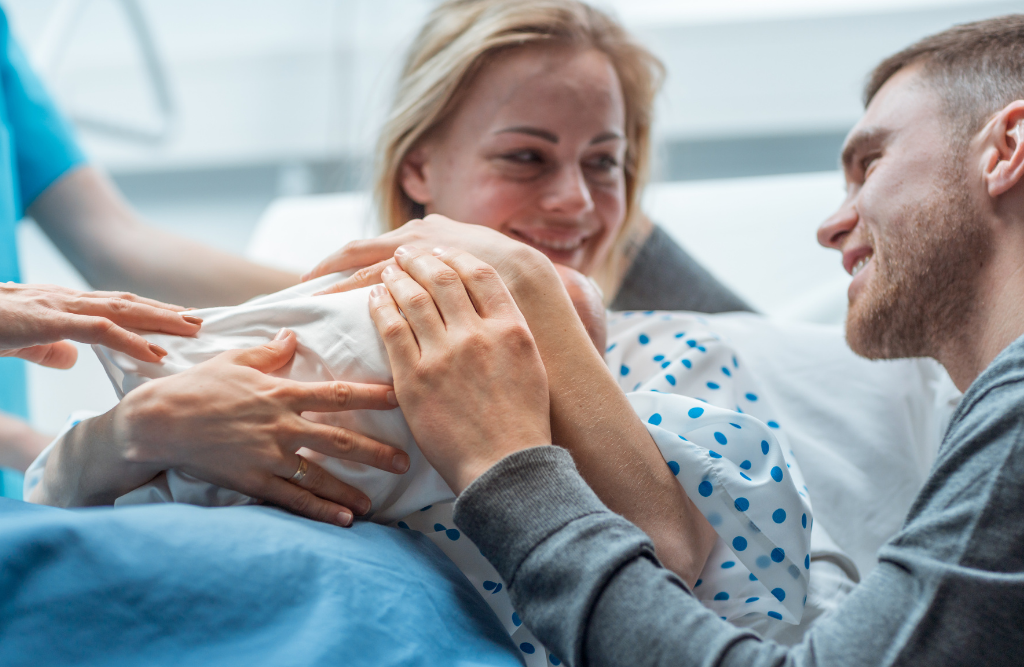 Part of the excitement and joy of pregnancy is delving into the new tasks you'll need to master when your baby arrives, including infant bathing, safety and wellness, breastfeeding and more! We love helping families welcome new babies with confidence through our in-person breastfeeding and prenatal classes, hosted by Ashley Hoseclaw, MSN, RN, IBCLC, Perinatal Educator and Lactation Consultant.
2023 classes are offered monthly on Tuesday evenings or Saturday morning with the following schedule:
Tuesday: January 10, February 7, April 11, June 13, July 11, September 12, October 17, November 11
Saturday: March 11, May 13, August 12, December 12
---
Our goal is to provide you with the support you need to confidently care for your baby. Our classes include:
Breastfeeding Class Topics:
How to prepare for breastfeeding
Benefits of breastfeeding
What to expect in the first 24 hours
Breastfeeding basics
Breast pumps and milk storage
Kangaroo care
Prenatal Class Topics:
Getting ready for delivery
True labor vs. false labor
Discomforts of pregnancy
Choices of pain management
Vaginal or Cesarean delivery
Understanding your hospital delivery
Infant health, wellness, and safety
Basics of newborn care
If you have any questions or need more information, please call us at 606.678.3176 or 606.678.3145.