Lake Cumberland Regional Hospital Welcomes New Surgical Podiatrist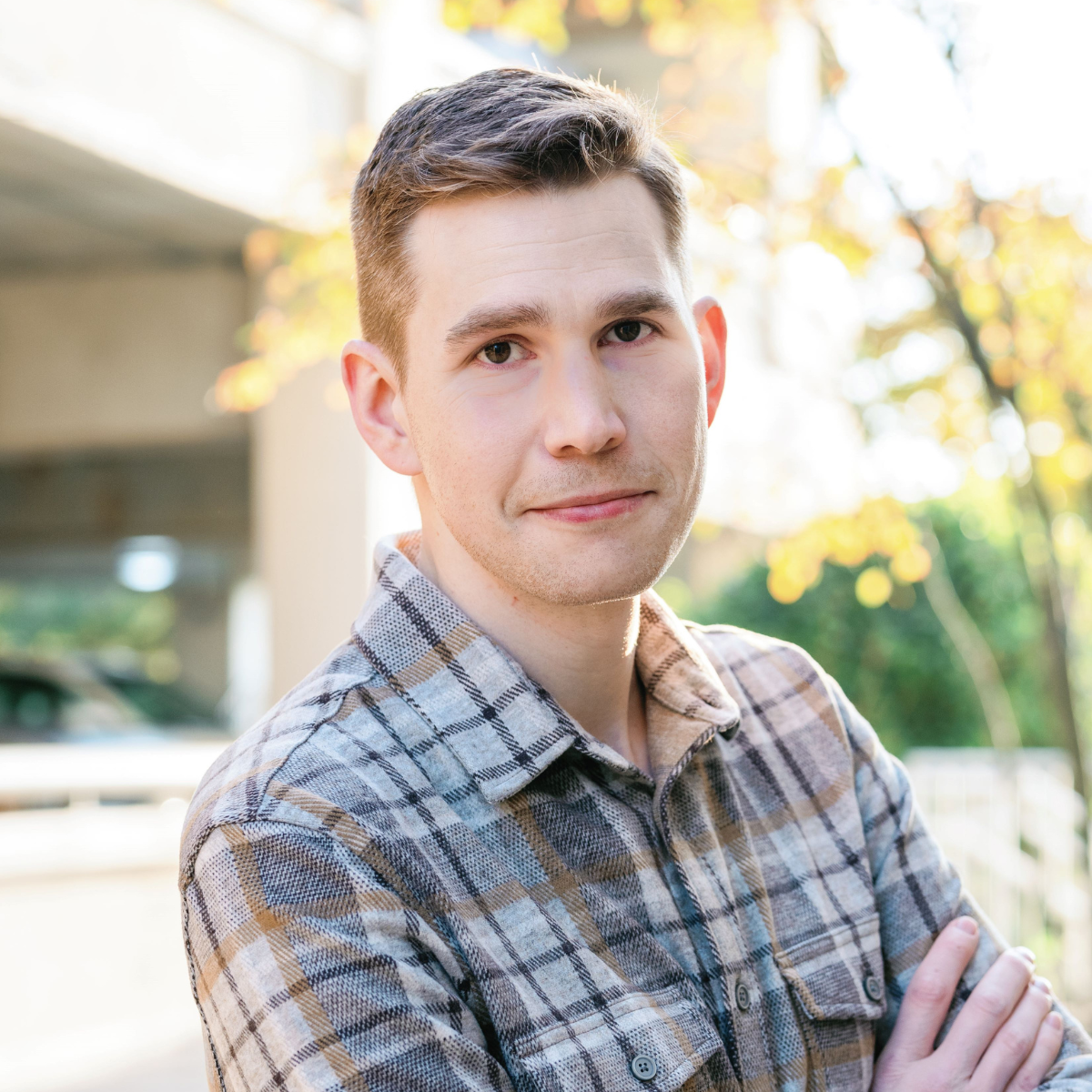 Lake Cumberland Regional Hospital (LCRH) is pleased to announce a new addition to its medical team, Jacob Rizkalla, DPM, DABPM, AACFAS. A well-trained and compassionate podiatric surgeon, Dr. Rizkalla brings training, experience, and skill in treating lower extremity pathology. His commitment to patient care and passion for education and research make him an asset to our community.

Dr. Rizkalla, who is board-certified and fellowship-trained, completed his Doctorate of Podiatric Medicine at the New York College of Podiatric Medicine in New York, NY. His dedication to advancing his skills led him to a residency at East Liverpool City Hospital in Ohio, where he received the prestigious Reconstructive Rearfoot and Ankle Surgery credential. Dr. Rizkalla further honed his skills through a fellowship at Ankle & Foot Associates LLC in Waycross, GA, focusing on deformity correction and advanced surgical skills.

Dr. Rizkalla's commitment to excellence is evident in his publications, lectures, and ongoing research. He has contributed to the field with publications in renowned journals such as ACFAS Scientific Literature Review and Podiatry Today. His research covers various topics, including chronic wound healing, dermatology diagnoses, and innovative treatments for foot and ankle conditions.

"The addition of Dr. Jacob Rizkalla is a great representation of our expanding service lines and the high-quality care we can provide our community," shared Robert Parker, Chief Executive Officer at Lake Cumberland Regional Hospital. "We hope the community joins us in welcoming Dr. Rizkalla and shares our excitement for growth."

Dr. Rizkalla will offer consultations to Lake Cumberland Regional Hospital patients and provide dedicated care to individuals in a clinic setting. This approach ensures accessibility to his specialized services for a broader range of patients within the Lake Cumberland community.

With the valuable addition of Dr. Rizkalla, Lake Cumberland Orthopedics is enhancing its identity as Lake Cumberland Orthopedics and Surgical Podiatry, reflecting its expanded range of services. Despite the new name, the current orthopedic providers—Drs. Nadim, Schwindel, and Yanicko—will continue to offer the same exceptional care. Dr. Jesse Pace, practicing at Lake Cumberland Orthopedics: Sports Medicine located at 353 Bogle St., Somerset, KY 42503, will also continue to offer high-quality services to orthopedic patients. Lake Cumberland Orthopedics and Surgical Podiatry is located at 163 Tower Circle, Somerset, KY 42503. To schedule appointments with Dr. Rizkalla, please call 606.679.7464.

Additional information about Dr. Jacob Rizkalla can be found on the hospital's Find a Doctor portal at LakeCumberlandHospital.com/find-a-doctor.
Read All Posts