Senior Friends at Lake Cumberland Regional Hospital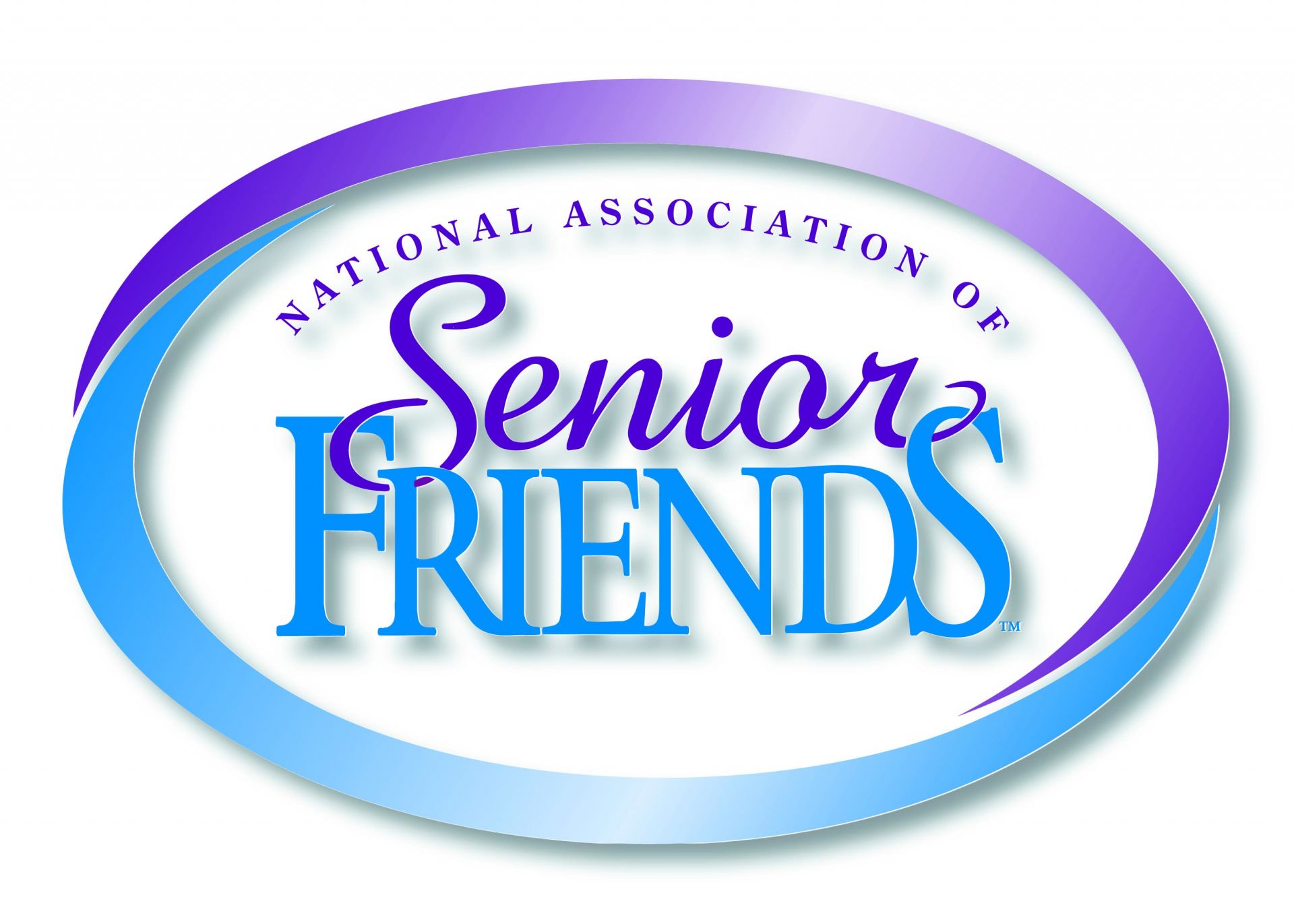 Senior Friends is a national, not-for-profit organization created to provide measurable benefits for people 50 and over. Lake Cumberland Regional Hospital offers a local chapter of Senior Friends.
Our Senior Friends Hospital Staff is Here for You.
The Senior Friends staff is eager to assist you. Do you have questions? Send an e-mail to:
Arlene Mofield
Senior Friends Advisor
Send an e-mail
Regular Activities:
Bingo • Last Friday, monthly
Birthday Party • 4th Thursday, monthly 2:00 - 4:00 p.m.
Dine with the Docs • 2nd Tuesday, monthly 6:30-7:30 p.m.
Get Acquainted Brunch • 2nd Wednesday, monthly 10:00 a.m.
Line Dancing • Intermittent 6-week classes Call 678-3274 for dates
Mature Driving Course • Annual - reduces insurance rates - Call for dates
Monthly Meetings • 3rd Tuesday, interesting, entertaining speakers/program
Movie 'n Munch • 3rd Thursday, monthly 1:30 p.m.
Senior Fun & Fitness Class • Intermittent 6-week classes Call 678-3274 for dates
Senior Friends VIP Privileges – (when you are a LCRH patient)
Healthcare Services: Regular free health screening opportunities - free FLU SHOTS! (Some restrictions apply.)
Discounted Meals: When you eat in the Lake Cumberland Regional Hospital dining room, you get a 20% Discount on your meal - anytime!
Complimentary Meal Plan: Your spouse or caregiver is entitled to a complimentary meal ticket each day you are in the hospital (value $5 per day).
Room Upgrade: Senior Friends members may receive a complimentary room upgrade - from semi-private to a private room at no additional cost - based on the availability of private rooms.
Assistance with Insurance Claims: If you need assistance in filling out insurance claim forms, or explanation of bills, E.O.B.'s and Medicare reports, our Insurance Specialist is available to help.
Additional Member Benefits:
AIR AMBULANCE - Discount on medical air transportation.
BOOKS - Up to 70% off hardcover books. Great selection!
INSURANCE - Automobile, homeowner, motor home, travel trailer and other personal insurance at association prices.
EYE CARE - Discounts on exams and eye wear.
RETIREMENT & FINANCIAL PLANNING - A free 7 hour seminar (and workbook) available at many local chapters.
LONG TERM CARE - Quality insurance product at association prices.
MAGAZINE - National distribution of Friends Magazine, free to members.
MOTOR CLUB - Discount for road service and other travel related benefits.•MOVING - Discounted moving services.
NEWSLETTERS - Wellness articles, chapter activities.
PHARMACY PROGRAM - Mail order prescriptions at member prices.
PREFERRED TRAVEL AND TOURS - Special Senior Friends travel opportunities to make new friends and explore exciting destinations.
SECURITY SYSTEM - Personal alert system at member prices.
VOLUNTEER OPPORTUNITIES - Your time, talent and special touch are greatly needed. In return, members enjoy new friendships and a great deal of personal satisfaction.
OTHER BENEFITS INCLUDE - Special prices on auto rentals, hotels and flowers. Local chapter activities, when available, such as lunch bunch, supper clubs, exercise programs and wellness seminars