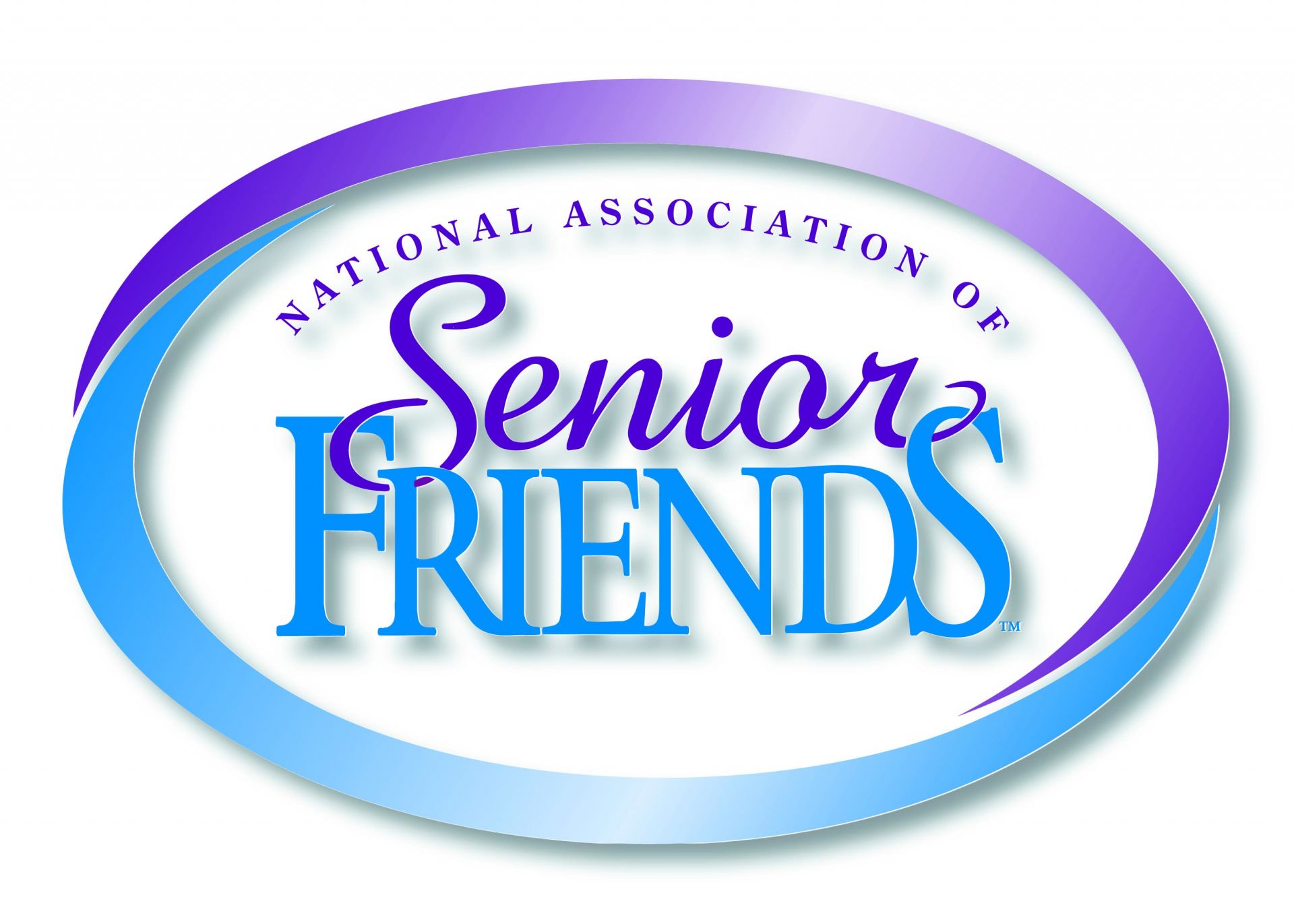 Senior Friends is a national, not-for-profit organization designed to empower people age 50 and older to live healthy, active lives. Lake Cumberland Regional Hospital offers a local chapter of Senior Friends that provides seniors with personalized combinations of health information, resources, and experiences to improve their health and overall quality of life.
Our Senior Friends Staff is eager to assist you. Do you have questions? Call 606.678.3274 or email Melissa.Lancaster@LPNT.net.
Download our latest newsletter!
Senior Friends VIP Privileges – (when you are a LCRH patient)
Healthcare Services: Regular free health screening opportunities - free FLU SHOTS! (Some restrictions apply.)
Discounted Meals: When you eat in the Lake Cumberland Regional Hospital dining room, you get a 20% Discount on your meal - anytime!
Complimentary Meal Plan: Your spouse or caregiver is entitled to a complimentary meal ticket each day you are in the hospital (value $5 per day).
Room Upgrade: Senior Friends members may receive a complimentary room upgrade - from semi-private to a private room at no additional cost - based on the availability of private rooms.
Assistance with Insurance Claims: If you need assistance in filling out insurance claim forms, or explanation of bills, E.O.B.'s and Medicare reports, our Insurance Specialist is available to help.
Additional Member Benefits:
INSURANCE - Automobile, homeowner, motor home, travel trailer and other personal insurance at association prices.
EYE CARE - Discounts on exams and eye wear.
RETIREMENT & FINANCIAL PLANNING - A free 7 hour seminar (and workbook) available at many local chapters.
LONG TERM CARE - Quality insurance product at association prices.
MAGAZINE - National distribution of Friends Magazine, free to members.
MOTOR CLUB - Discount for road service and other travel related benefits.•MOVING - Discounted moving services.
NEWSLETTERS - Wellness articles, chapter activities.
PHARMACY PROGRAM - Mail order prescriptions at member prices.
PREFERRED TRAVEL AND TOURS - Special Senior Friends travel opportunities to make new friends and explore exciting destinations.
SECURITY SYSTEM - Personal alert system at member prices.
VOLUNTEER OPPORTUNITIES - Your time, talent and special touch are greatly needed. In return, members enjoy new friendships and a great deal of personal satisfaction.
OTHER BENEFITS INCLUDE - Special prices on auto rentals, hotels and flowers. Local chapter activities, when available, such as Bingo, Birthday parties, brunch, driving courses, exercise programs, and more!