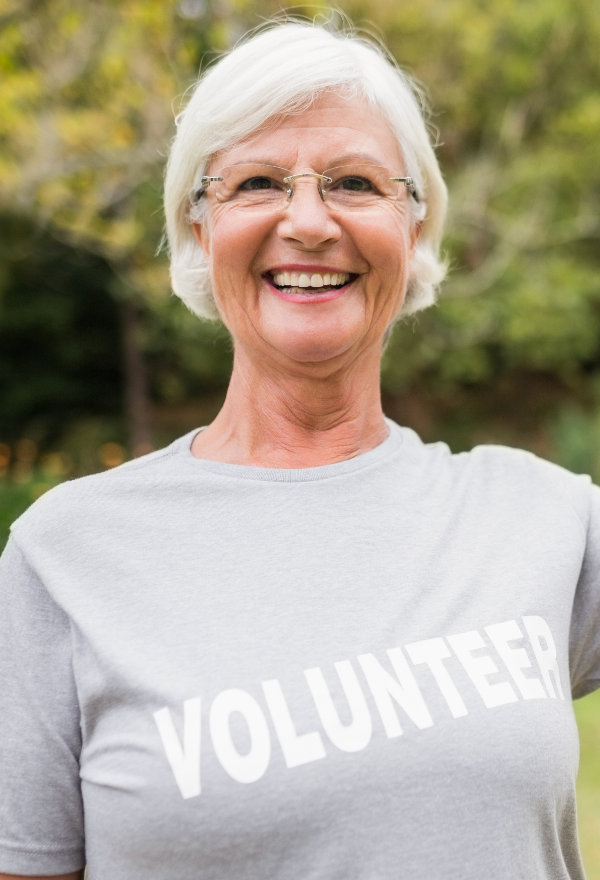 Lake Cumberland Regional Hospital offers volunteer opportunities for those that would like to make a real difference to our service, while gaining some great experience.
Some of their services include:
Reception desk & surgery waiting staffing
Special events support staffing
Magazine & newspaper cart
If you would like to learn more information about available opportunities, contact the Senior Friends office at 606.678.3274. We welcome and need volunteer assistance.
Volunteer Requirements
For your safety and that of our patients, all volunteers are carefully screened. Volunteers are requested to meet the following basic requirements:
Complete an application and pass a background check.
Adult volunteers (ages 18 and older) are welcome – men and women!
All volunteers are required to receive a 2-step PPD (tuberculin) skin test and drug screening.