Lake Cumberland Regional Hospital Introduces New Oncology Navigation Program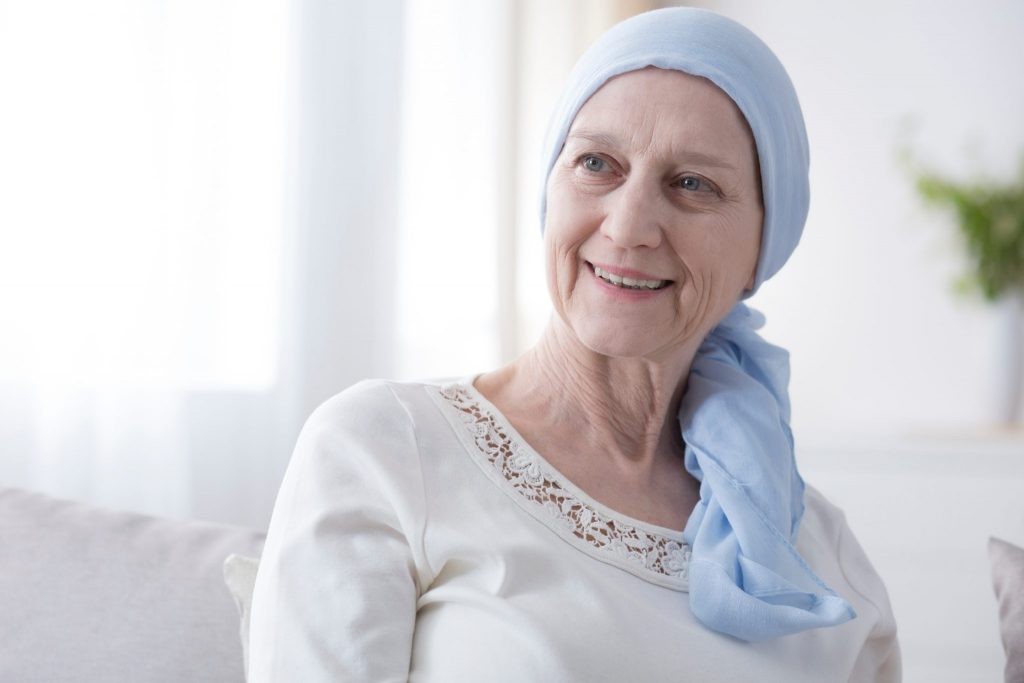 Lake Cumberland Regional Hospital is pleased to announce the addition of a new Oncology Navigation Program to offerings at the Lake Cumberland Cancer Treatment Center. The program joins an already robust list of offerings in cancer care at Lake Cumberland including the new Linear Accelerator (installed in 2019), a team of highly skilled surgeons trained in cancerous and non-cancerous tumor removal, and a group of radiation oncologists, pathologists, and hematologists all dedicated to collaborative patient care.

The Oncology Navigation Program will support patients diagnosed with breast and lung cancer throughout their cancer journey by connecting them to a unique professional advocate, the LCRH Oncology Nurse Navigator, who will work alongside them and their families to provide information, clinical support and resources at both the hospital and community level. The Nurse Navigator, as a part of a patient's health care team, will also act as a liaison between patients and their professional medical team.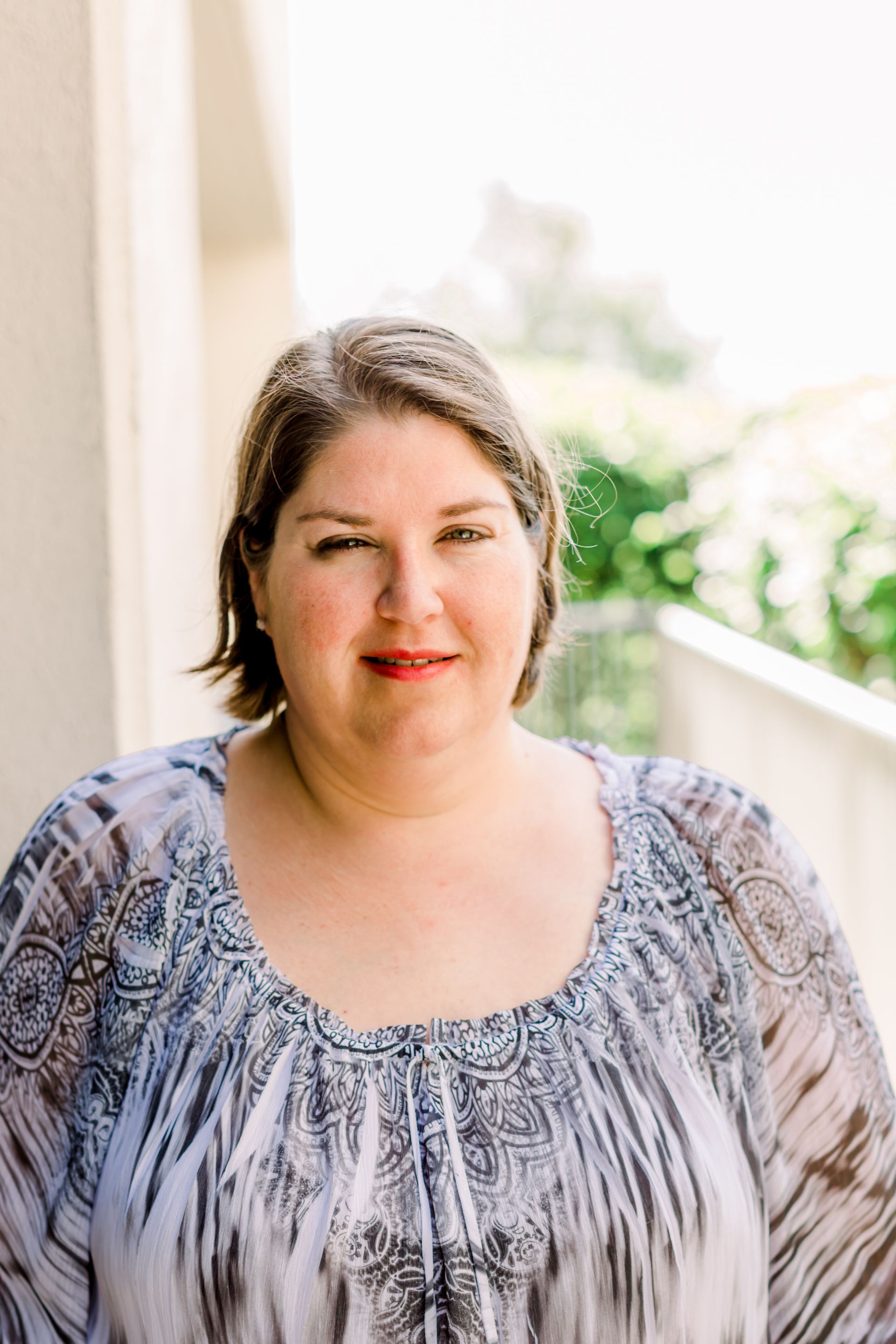 "A cancer diagnosis is certainly an overwhelming life event for patients and their families. The Nurse Navigator role is so important because it helps to alleviate burdens and remove barriers to care for this group of patients," said Robert Parker, Chief Executive Officer of Lake Cumberland Regional Hospital. "The support the oncology nurse navigator provides aligns directly with our mission of Making Communities Healthier® as it promotes the holistic wellbeing of the patient by providing resources for physical, emotional, mental, and social support."
Any patients coping with a possible or confirmed lung or breast cancer diagnosis will have the opportunity to include the Lake Cumberland Oncology Nurse Navigator, Jessica Simpson, BSN, RN, (pictured) on their health care team. Simpson will assist with conducting initial post-diagnosis calls with patients, answering patient questions and addressing concerns throughout the treatment process, providing education and emotional support to patients and their families and connecting patients with community services such as support groups and classes in addition to medical care. Simpson has over twenty years of nursing experience, including previously working at Lake Cumberland Hematology & Oncology before going on to serve as the Nursing Director for Lake Cumberland's Special Care and Rehab units, and later the Medical Care and Skilled Care units. Her vast skillset and experience as well as her dedication to compassionate patient care make her an excellent match for launching this new program and provide her with keen insight into the nuances of what patients diagnosed with cancer experience on a daily basis.
Lake Cumberland Regional Hospital and the Lake Cumberland Cancer Treatment Center are accredited by the Commission on Cancer. The introduction of an Oncology Navigator Program is just one of the many ways Lake Cumberland shows its dedication to improving survival and the quality of life for patients diagnosed with cancer. Lake Cumberland recognizes the need for research, education, and comprehensive care to promote cancer prevention and hosts a number of education and prevention events annually to increase rates of early diagnosis, when cancer is treated most effectively for patients. Lake Cumberland is also a network affiliate of The University of Kentucky's Markey Cancer Center, giving Lake Cumberland physicians, nurses and staff access to additional resources including cancer-specific education and training to ensure that providers have the most up-to-date cancer information.

Lake Cumberland Cancer Treatment Center is located at 112 Trade Park Drive and is the only radiation oncology center in the Lake Cumberland region. For additional information about cancer care at Lake Cumberland, visit LakeCumberlandHospital.com/Cancer-Care.
Read All Posts